It's been a little over a week since Bound by Danger was released into the wild. Just like the journey to get my book to publication, this week has been a roller coaster ride of emotion. I've had so many people ask if I was so excited and happy about reaching this monumental milestone in my career, but I honestly couldn't find the right words to adequately describe my emotions. Now that a teeny tiny bit of time has past, I thought I'd reflect on how the week went for me.
Sunday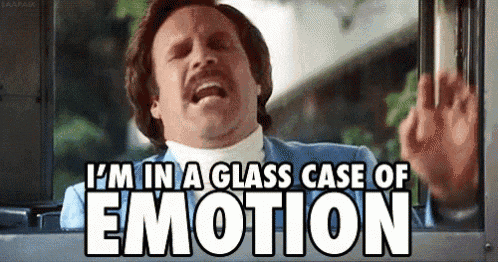 The day before release day I was nervous and excited and anxious and generally felt like I wanted to vomit. My wonderful friend and fellow writer, Samantha Keith, had advised me to get as much done ahead of time as possible. I made sure my ads were scheduled to start the next morning, my social media posts were ready, and anything that could be done, was. I went to bed knowing I was as prepared as possible, but still an emotional basket case.
Monday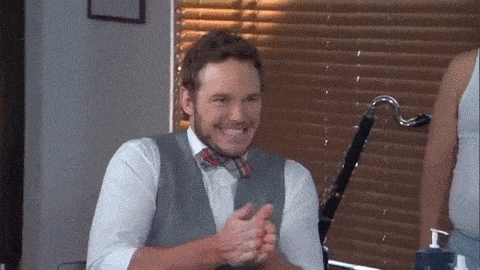 I woke up on release day like a kid on Christmas morning! Already my phone was blowing up with congratulation texts and tons of support on social media. After I got my daughter to school, I came home to check my ads…and they wouldn't go live. I went into panic mode and slammed my computer around like an irritated monkey, which of course didn't work. Eventually, things went how they were supposed to and I spent ALL DAY on social media! I think I personally thanked every person who bought my book! And in case one of you is reading this and didn't hear from me, THANK YOU! I was BLOWN away by all the amazing people who reached out to help me celebrate such a big accomplishment. But instead of feeling pride and satisfaction, I fell into bed that night thinking, "Oh shit, what's next?"
Tuesday-Thursday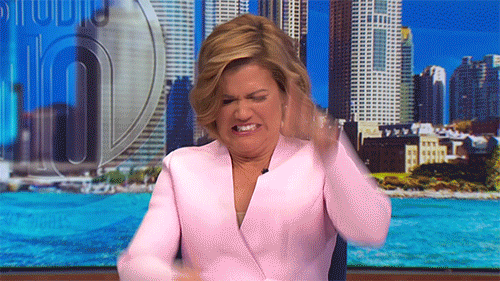 Unfortunately my little man was sick these days. Nobody wants their kid to be sick, so that sucked in general. But because he was sick, we were forced to stay home. Oh, and did I mention we were hit by the polar vortex and going outside meant risking life and limb to frostbite? What does this mean for me? Well, I was glued to my computer obsessively checking every stat I could get my hands on! I checked my Amazon sales ranking and author ranking, I checked the rankings of my friends, I checked the rankings of people I've never met or heard of before. I went over the data from my ads and looked up how many link clicks my bitly links had gotten. I completely lost my mind in the sick world of comparison. I know I'm not the only person to do this, but why do we torture ourselves? Why do we let how others are performing determine how we feel about our own achievements? I mean, I had published my debut novel days prior,yet I was looking up the rankings of Melinda Leigh and Nora Roberts just to see how I compared. Am I crazy?! Short answer, yes I am.
Friday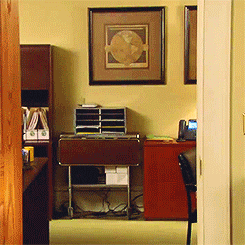 I headed into Friday feeling defeated. I suck for saying that, but it's the truth. My rankings were dropping rapidly after gaining so much momentum the first few days of my release. I felt as though I was swimming up river…blind folded. I had no idea where to turn or what to do in order to keep my momentum going. Everything I'd had planned for so long for the release was over. My Facebook party was complete, my guest blog posts had come and gone, and the numbers…kept…going…down. It's not my proudest moment to admit to people how sad this felt. So much time and energy and work goes into this moment, and then it's gone and I'm left to figure out where to go from here.
Saturday
 
Saturday I didn't have time to think about book stuff. I had my monthly NEORWA meeting then back home to get ready for date night with my husband. We had planned to have a nice dinner out to celebrate my release. It was the first time all week when I could sit and just talk to my husband about where my head was at. After feeding me a couple blueberry lemon martinis, we came home with a game plan. The tingling excitement about what my future held was back. All I needed was to open up to my hubby about the weird emotional whip lash I'd experience…oh, and vodka. The vodka really helped!
Sunday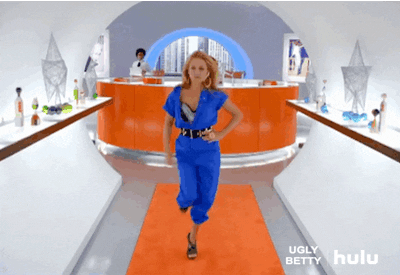 I walked into Sunday feeling confident and determined. I had decided to stop obsessively checking numbers that don't really give me any valuable information. I sat down with my husband and he created a spreadsheet to track all my marketing efforts. I spent time researching unconventional ways to get my name and my book out there. I decided to cling to the knowledge that I am a published author. My brand is my business. I need a plan if I'm going to figure out how to get the career I want. No one else is going to do that for me. Publishing Bound by Danger is a dream come true, but it's only the first step in a much bigger dream. And step by step, day by day, I'll keep moving forward until I get exactly where I want to go.
Available Now!
For anyone who's reading this and hasn't grabbed a copy of Bound by Danger I'd love for you to click one of the links below and see if it's something you'd like to read! If it is, awesome! I hope you take a chance on a new author and love the story I had to tell! If Romantic Suspense isn't your thing, no problem! Thanks for stopping by and reading about my crazy first week as a published author!
Amazon: https://amzn.to/2S19XjY
Barns & Noble: http://bit.ly/2QOG8Coboundbydanger
iBook: https://apple.co/2ryFdYo
Kobo: http://bit.ly/2UCXIbxboundbydanger
GooglePlay: http://bit.ly/2Boa2Uf
---